Zeus Hotels
Aiming to provide a complete
holiday
experience with first class service blended with genuine
Greek
hospitality
Zeus Hotels is modern, forward thinking company specialising in hotel management and consulting with the aim to provide a complete holiday experience with first class service. Manned by an experienced team of tourism & hospitality professionals it started its operations in 2011 by taking over the management of four 4star hotels in Crete and Rhodes. In 2015 Zeus Hotels acquired its first 5 star hotel in Crete making a stronger presence in Greek hospitality industry.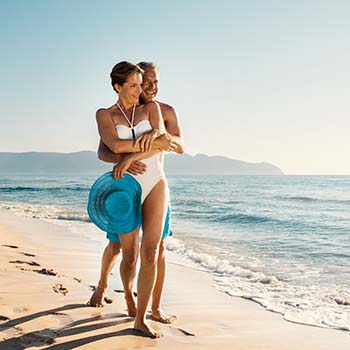 Blue Sea Beach
Located right on the sandy beach of Stalis, the 5-star Blue Sea Beach an ideal base for both a restful holiday and an adventurous one. Modern, comfortable and diachronic is the ideal setting for a perfect holiday.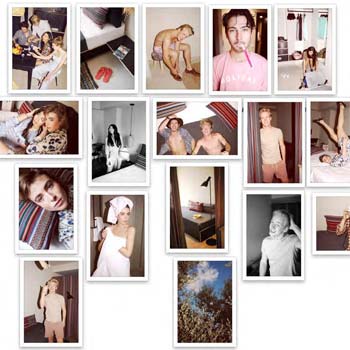 COOK'S CLUB
An "out of the box" 4-star hotel nested in the heart of Hersonissos. Close to the beach, this alternative hotel offers fantastic features for singles, couples or groups of friends to create holiday stories in a vibrant and hip environment.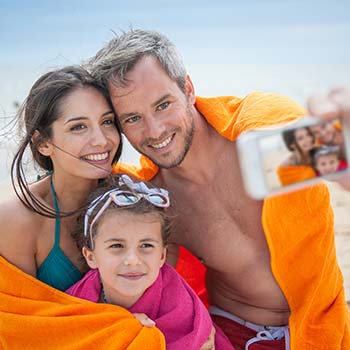 Marina Beach
With the beach right on the front step, the 4-star Marina Beach is positioned on the seafront promenade of Gouves. Whether you are with your family or vacationing as a couple, we have you covered with a spectrum of activities, sports and entertainment.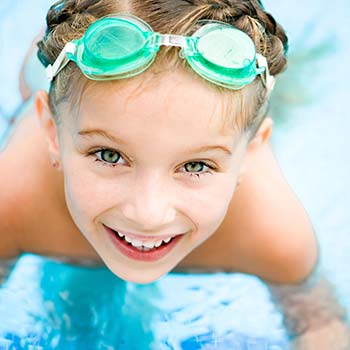 The Village Resort & Waterpark
The 4-star The Village Resort & Waterpark is a true Mediterranean getaway set in the outskirts of Chersonissos, nested in the wild beauty of a hill with spectacular views of the Cretan Archipelagos.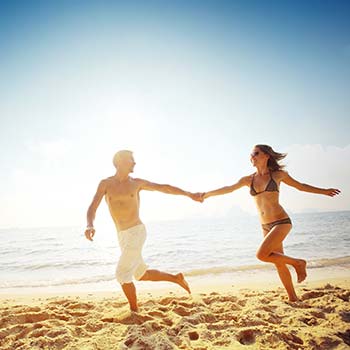 Neptuno Beach
Set directly on the long and sandy beach of Ammoudara, the 4-star Neptuno Beach is the perfect place to combine beach with city holidays!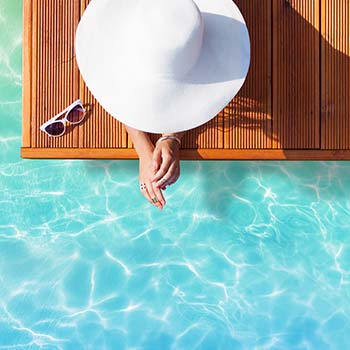 Cosmopolitan affiliated by Meliá
Amphitheatrically built, surrounded by beautiful landscaped gardens and facing directly the Trianta Bay, the 4-star Cosmopolitan affiliated by Meliá caters for all your needs with modern facilities spacious and comfort accommodation.
Address: 1, L. Vironos St., GR 71202, Heraklion, Crete, Greece|mail to: info@helleniczeus.gr|Tel: +30 2810 398600, Fax: +30 2810 341936
© 2022 HELLENIC ZEUS
Quality Policy