Golfing in Crete
Pros in Golf holidays events & Tournaments
The Crete Golf Club can stage any kind of golf event. Whether planning a group trip for 8-10 golfers, a private party of 50 or a tournament with 120 players, for a day or more, all of your requirements can be handled. No matter if you are a beginner or a Tour Professional, the Aegean Golf Academy will provide you with the latest technical aids to become a better player.
All types of packages are available upon request, while our experienced team will be ready to offer any assistance needed.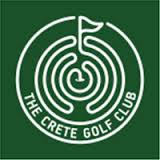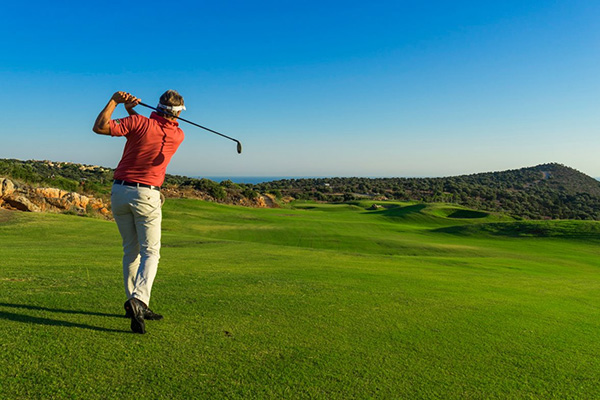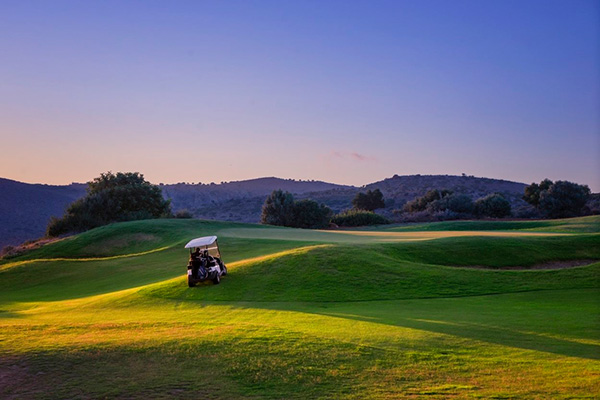 To ensure your comfortable stay in Crete and easy access to the Crete Golf Club, we have provided a careful selection amongst the finest hotels in the area.
Plan your clients stay in Crete with us, without missing out on anything this marvelous island has to offer!
Hellenic Zeus Travel Services, with 50 years of experience on the destination, offers a complete range of travel and tourism services for both partners and clients.
Your local link for reliability and impeccable service!
Tournament planning & organization

Hotel Reservations - Wide selection of accommodation & hotel categories

Private or group transfers

Custom made Pro-group packages
Long-stay golf holidays for winter season

Leisure Golf Holidays, gastronomy and culture packages

Organization of events & team building activities

Familiarization trips for agents

24/7 service
Address: 1, L. Vironos St., GR 71202, Heraklion, Crete, Greece|mail to: info@helleniczeus.gr|Tel: +30 2810 398600, Fax: +30 2810 341936
© 2017 HELLENIC ZEUS - created by
CODEPLUS